Rapid Diagnostics
Please Click on the Company Logos for Product Listing.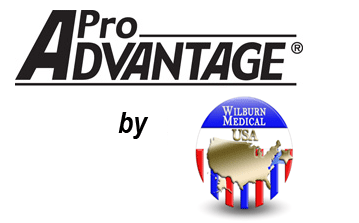 A Cost Effective Alternative: Rapid Diagnostics testing by Wilburn Medical USA.
---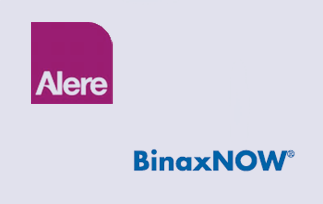 Alere diagnostics and point of care solutions for better information and better decisions. Find out more about their best-in-class products.
---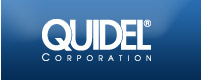 Quidel Corporation is a leader serving to enhance the health and well being of people around the globe through the discovery, development, manufacturing and marketing of rapid diagnostic solutions at the point of care (POC) in infectious diseases and reproductive health.
---


Sekisui Diagnostics: Formerly Genzyme Diagnostics was the very first division within the corporation. Diagnostics offers a unique product portfolio for diagnostic manufacturers and clinical laboratories worldwide.
---
Wilburn Medical USA
E-mail

or Call 1-877-945-2876

Customer Service Representatives are standing by!