Setting SMART New Years Resolutions
Posted by Alere Health & Wellbeing on December 30, 2015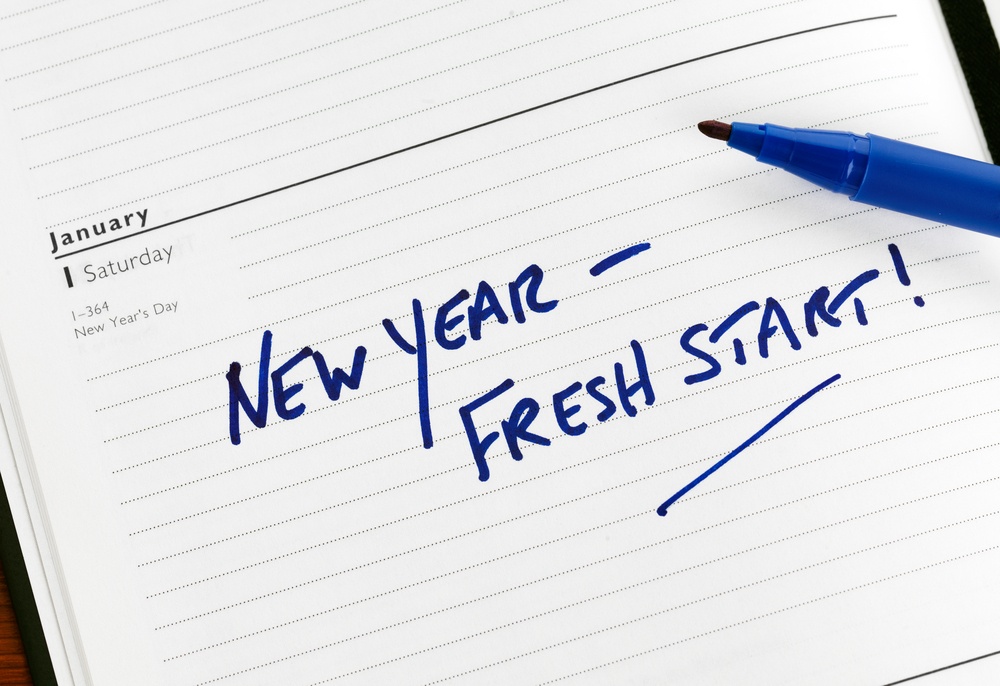 Let's play a word association game.
I say "New Years!" You say….
Chances are good that you probably said "Resolutions." You may have even said it with an air of resignation and dread. For many, New Years resolutions have become a yearly tradition of hope, quickly followed by frustration and failure.